Register As An Affiliate
Join forces with us and earn recurring passive income with every qualifying client you send our way. Registration is completely free.

Promote ClickPost
Help ClickPost become the chosen shipping software for all ecommerce brands. Start earning as soon as your visitors or customers land on ClickPost through your link.

Start earning
Become ClickPost's brand ambassador and get commissions of 10% - 30% for every sealed deal for upto 12 months. Every time your referred clients renew our subscription, you get an extra bonus.
How to Start Making Money with ClickPost's Affiliate Program
With the affiliate program, you can bring your treasured customers to us by sharing your unique affiliate link via social media, blog posts, emails, and other marketing channels. With each customer visiting us through your link, you get the opportunity to add value to their experience and earn some revenue.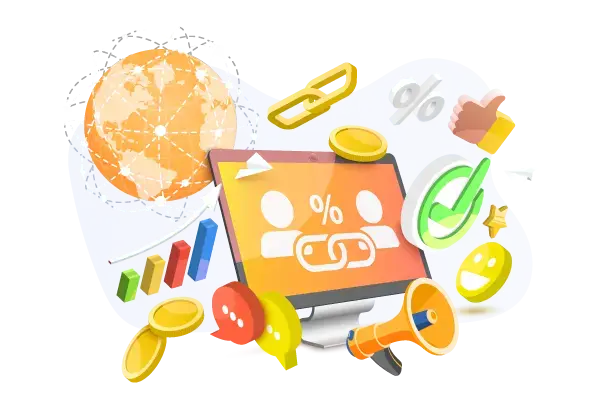 Login And Fill Out The Form
Create a ClickPost account and apply for the affiliate program by filling out the registration form.
Get Verified
One of our marketing professionals will verify your details and approve your account within 2 working days. In case of any queries, they'll reach out to you via email.
Start Referring
That's it! You can now log into your account and use your affiliate link to talk about us. All details, like the number of active referrals, balance payouts, and total commissions earned, can be viewed on your account dashboard.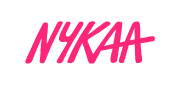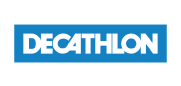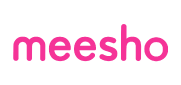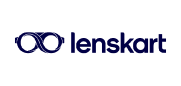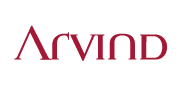 Why Partner with ClickPost?
Timely Payments
We make monthly payments for all due referrals. You can select your preferred payment method in the affiliate application form.
Renewal Pay-Outs
When a visitor using your affiliate link onboards ClickPost or renews his plan, you earn a 10% - 30% commission and bonus.
Uncapped Earnings
There is no limit to the amount of money you can earn via referrals. We accept any number of referrals over a 1 year period.
Access to tools and knowledge resources
We provide our partners with all the tools and resources they need to make the most out of this affiliate program. Sharing knowledge with your customers builds value for all parties.
Track Your Growth
ClickPost affiliates can track the growth of their referrals through monitored metrics. Keep a tab on social media engagement, clickthroughs, and campaigns.
Personal Account Manager
Every ClickPost affiliate is assigned a personal account manager who helps them through the referral process, resolves queries, and shares innovative ways to boost referral income.
Frequently Asked Questions
Q1: What is ClickPost?
A: ClickPost is a shipping software that aids ecommerce businesses in providing their customers with the best post-purchase experience. It has 400+ courier partner integrations and tie-ups with hundreds of WMS, ERP, and ecommerce marketplaces. ClickPost automates shipping processes so that sellers can focus on their core efficiencies. It also features a Returns app for Shopify merchants.
Q2 : Who can be a ClickPost Affiliate?
A: ClickPost is a SaaS-based shipping platform. If you're a blogger, social media influencer, or content creator targeting ecommerce businesses and logistics professionals, you are the perfect fit for us.
Q3 : Do I need to be a ClickPost customer?
A: No, being a ClickPost customer is not mandatory to join the affiliate program but we would love to have you as our customer!
Q4 : Do I have to pay anything to become an affiliate?
A: No, registering for the affiliate program is completely free of cost. All you need to do is fill out the form.
---
Your Success is Our Achievement!
Join our affiliate program to power your business through referral commissions. Let's work together!
Refer customers and earn 30% recurring commissions!