Improve Delivery experience while reducing logistics inefficiencies using Clickpost Logistics Intelligence
Allocate
Choose the best courier partner for your orders with an AI-enabled logistics recommendation engine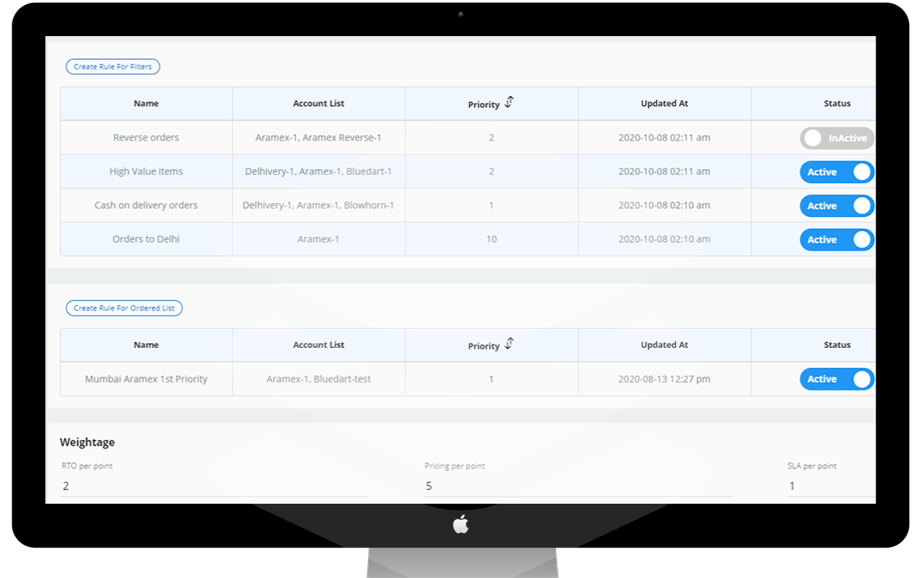 Dispatch
Single API to create orders and generate waybills across all of your current and future couriers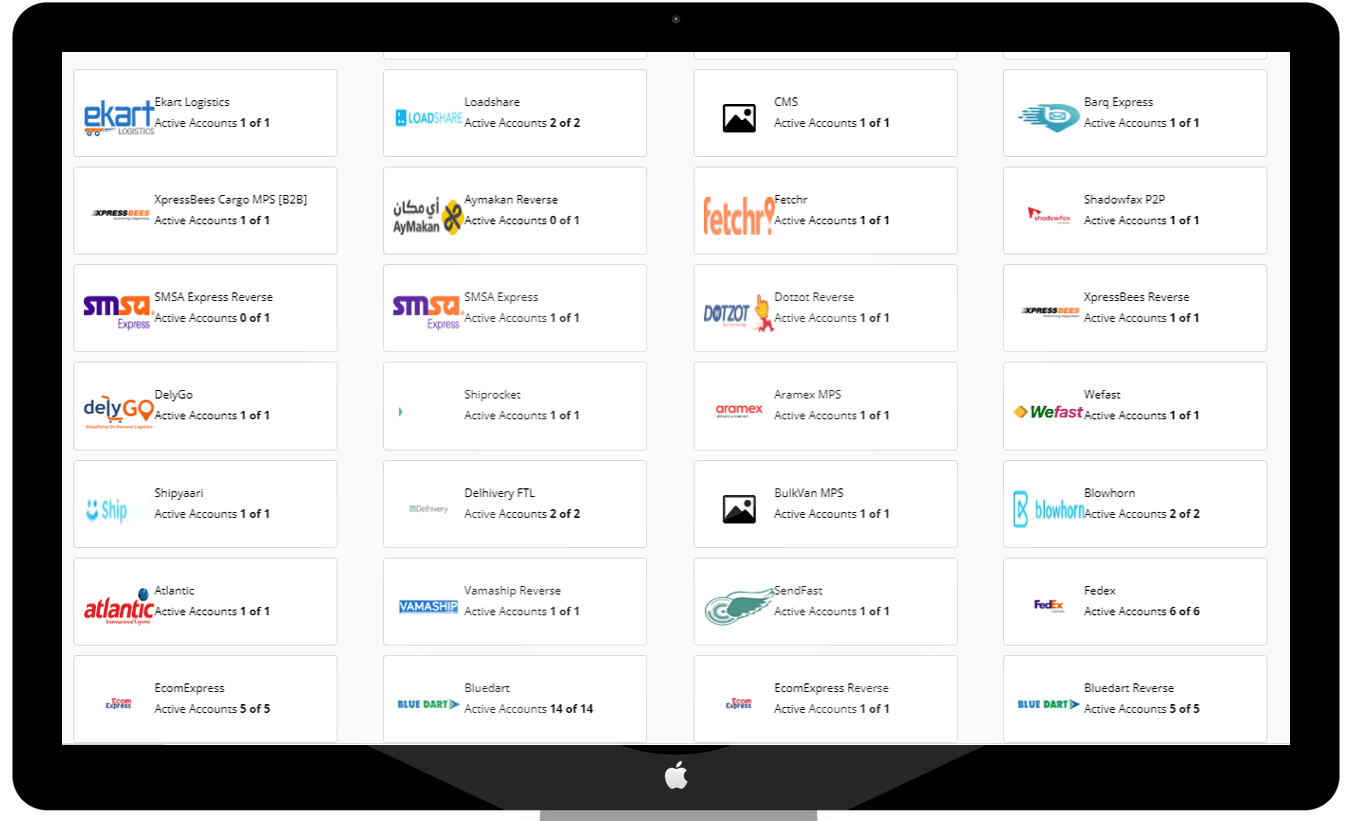 Automate
Workflows to Identify and Automate all in-transit exceptions such as delays, stuck shipments, SLA breaches etc.

Manager NDR
Seek customer inputs on call cases of 'Failed delivery attempts', and manage all exceptions from a single screen
Return
Enable your branded UI for customers to place returns, and manage all returns from a single dashboard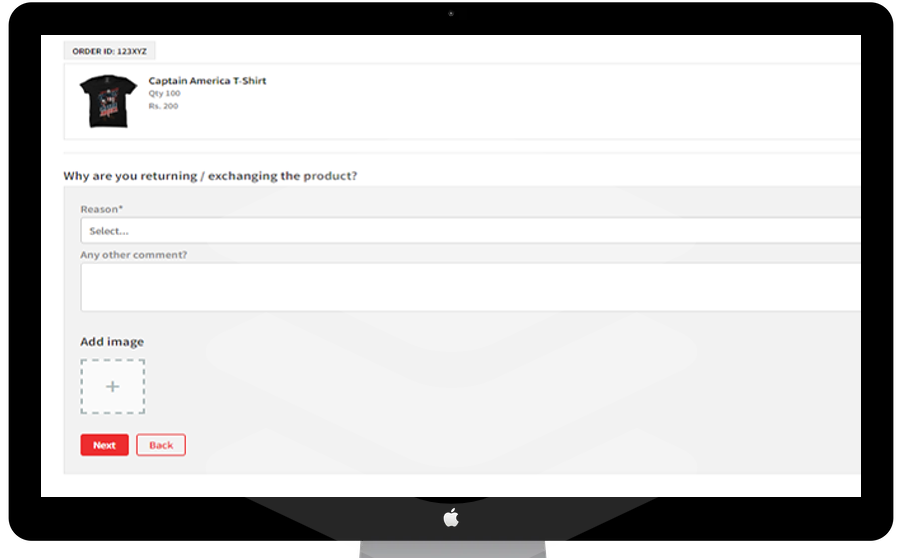 Analyze
Get complete logistics analytics and reporting in a single place
Read more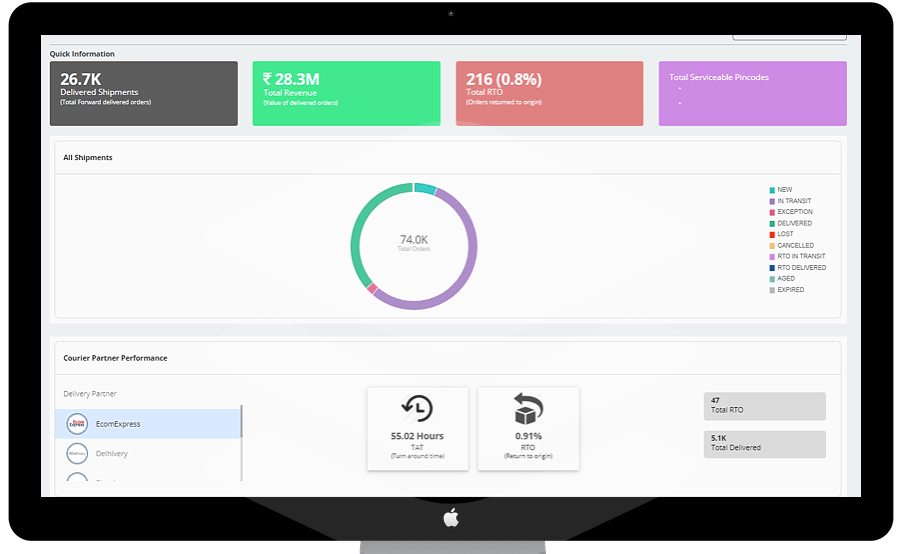 Users absolutely love ClickPost!
We have a record of <2% customer churn in the past 2 years!
Call To Action