Hermes Germany API Integration and Tracking
ClickPost Multi-carrier integration platform lets you integrate with 150+ carriers including Hermes Germany using a single API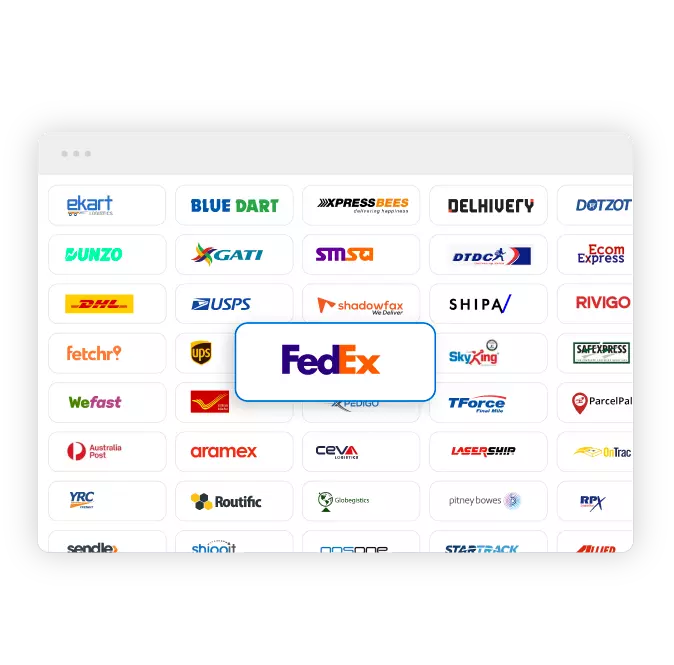 Shipping services
International shipping services

Faster ParcelShop deliveries

Convenient returns delivery system
Special services
Unit cost pricing system

Insurance coverage for one-time transport

2 man handling services
Technology services
In-house tracking platform

MyHermes Business portal

Customisable automated parcel labels
About Hermes Germany
Expanding its reach at a truly admirable rate, Hermes Germany is one of the most successful logistics providers in the country. A subdivision of the multinational company Hermes Europe, Hermes Germany deals in the B2C and C2C sectors handling operations like quality assurance, transportation, parcel deliveries, etc.
Owned by the Otto Group, the world's largest mail order and logistics company, Hermes Germany was founded in 1972 in Germany. Within 20 years, it boasted of being the first delivery service that delivered to every address across the nation. The rapid growth of the Hermes network resulted in their combination under an umbrella brand, Hermes Logistik Gruppe, in 2003. Hermes Logistics Group was later rebranded as Hermes Europe in 2009. The company soon made a niche for itself in the international arena and is now a well-known brand in both Germany and Europe.
Hermes Germany is based in Hamburg, Germany. The company provides a range of services which include both domestic and international courier services for online and multichannel businesses. It delivers to 28 European countries and also to countries like Switzerland, Liechtenstein and Turkey, which are located in the vicinity. Additionally, Hermes Germany provides its customers with quality assurance services, sourcing, transportation and private customer logistics such as two man-handling.
Hermes Germany has an extensive network of more than 16 thousand Hermes ParcelShops, which serves as an intermediary for customers to pick up or drop off their parcels. These ParcelShops not only act as drop-off points but also offer shipping-related services, such as shipping boxes and labels.
Other services offered by Hermes Germany include customised delivery solutions and tracking facilities courtesy of its in-house tracking platform, which is easy to use for both sellers and their customers. Moreover, you can print your shipping labels yourself by creating a free Hermes account and customising your parcel labels. Their phone app even enables you to create a paperless parcel label, which can be scanned with a QR code at the ParcelShop.
ClickPost has API integrations for couriers and tracking with Hermes for faster shipping and deliveries. You can view your shipments and their status on a single dashboard using ClickPost's tracking software that pulls the data from the Hermes tracking platform, making it easier to manage deliveries.
FAQs about Hermes Germany
1) How much time does it usually take for parcels to be delivered?
While the delivery estimate is much faster in Germany, the time required for international shipments is dependent on the destination country. Hermes Germany delivers on a six-day week schedule from 8 am to 8 pm.
2) How does MyHermes Business work?
MyHermes Business allows businesses with less than 300 deliveries a year to manage their shipments in a hassle-free manner. By signing up for MyHermes Business, you can manage your consignments without having to maintain a collection.
| | |
| --- | --- |
| API | Description |
| Manifestation and shipping label generation API: | Create order on Courier Partner, fetch waybill and shipping label and place pickup request |
| Track Shipment API: | Track your Hermes Germany shipment using AWB and Courier Partner |
| Cancellation API | Cancel shipment manifested on Courier Partner for faster returns |
| EDD API: | Show estimated delivery date for shipments on the order checkout page |
| NDR Action update: | Updates the after NDR action directly on courier company's database |
| Return Web-hooks: | Track your return shipment using AWB and Courier Partner using web-hooks |
VIEW API DOCUMENTATION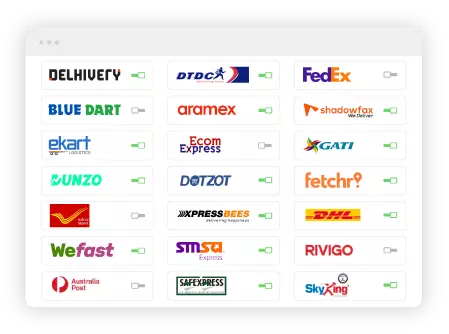 Step 1 - Select The Courier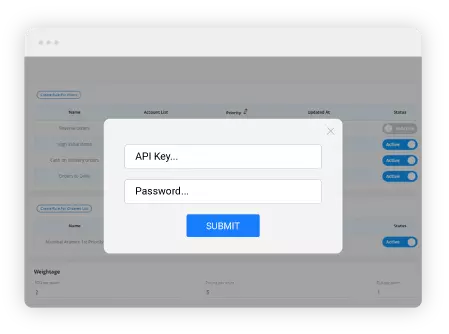 Step 2 - Enter API Key