Jetline Couriers API Integration Platform
Get Direct integrations with AWB, Shipping label, Tracking, Cancellation, NDR, Returns API of Jetline Couriers using ClickPost.
INTEGRATING WITH JETLINE COURIERS: DIRECT V/S CLICKPOST
CLICKPOST API FOR INTEGRATING WITH Jetline Couriers
ClickPost already has API integrations with Jetline Couriers for the complete shipping process.
Manifestation and shipping label generation API:

Create order on Courier Partner, fetch waybill and shipping label and place pickup request


Track Shipment API: Track your shipment using AWB and Courier Partner


Cancellation API: Cancel shipment manifested on Courier Partner for faster returns


NDR Action update: Updates the after NDR action directly on courier company's database


EDD API: Show estimated delivery date for shipments on the order checkout page
ClickPost integrates with 150+ Carriers



















List of E-Commerce Shipping Solutions
View all logistics service providers in India and how ClickPost helps you integrate with them
Read More
How to Enable Jetline Couriers and Shipping API Integration using Clickpost?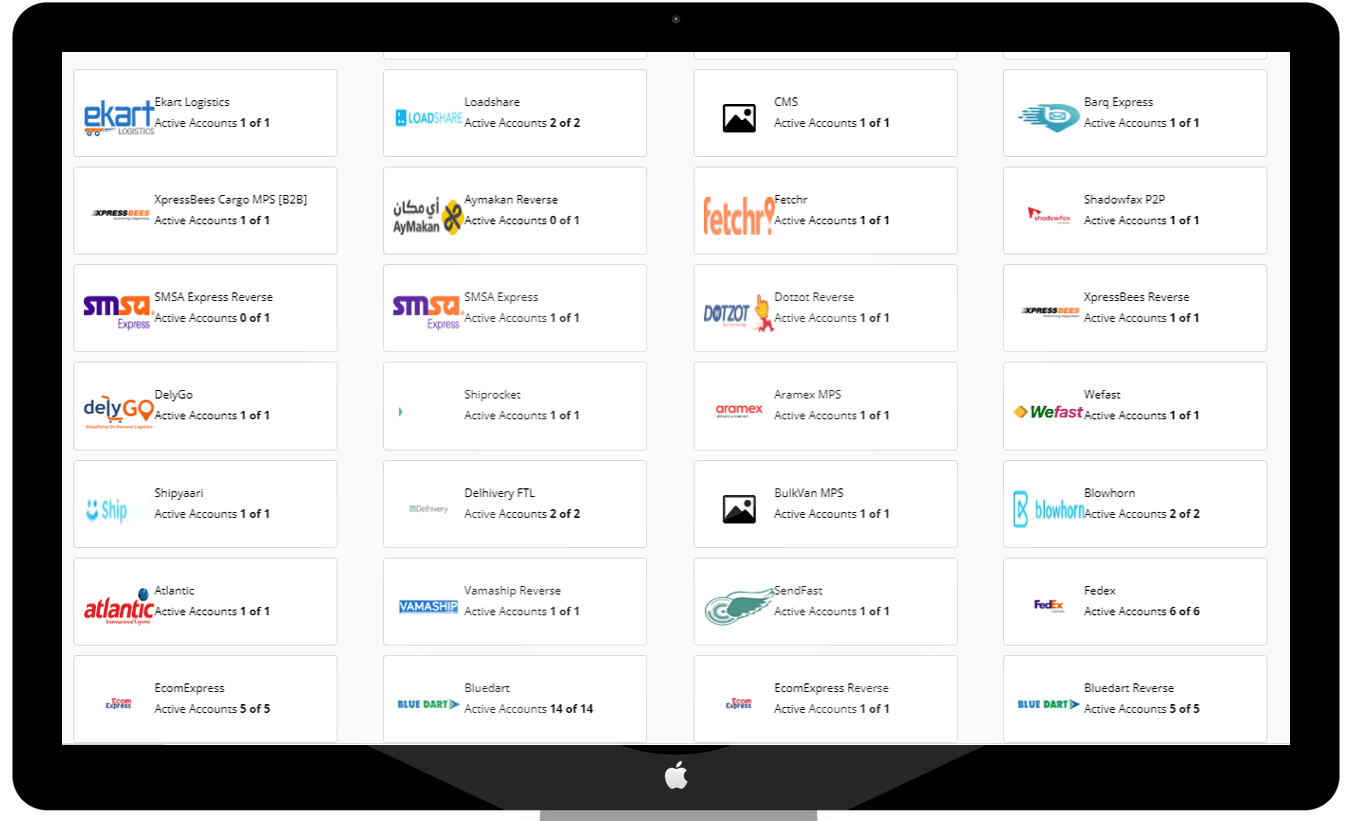 Step 1
Select the courier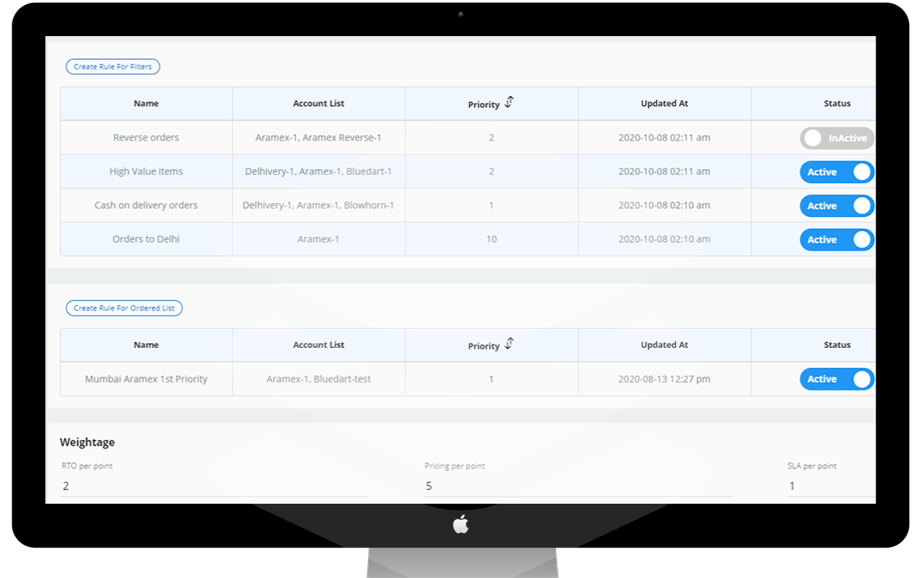 Step 2
Enter Credentials, Pricing etc.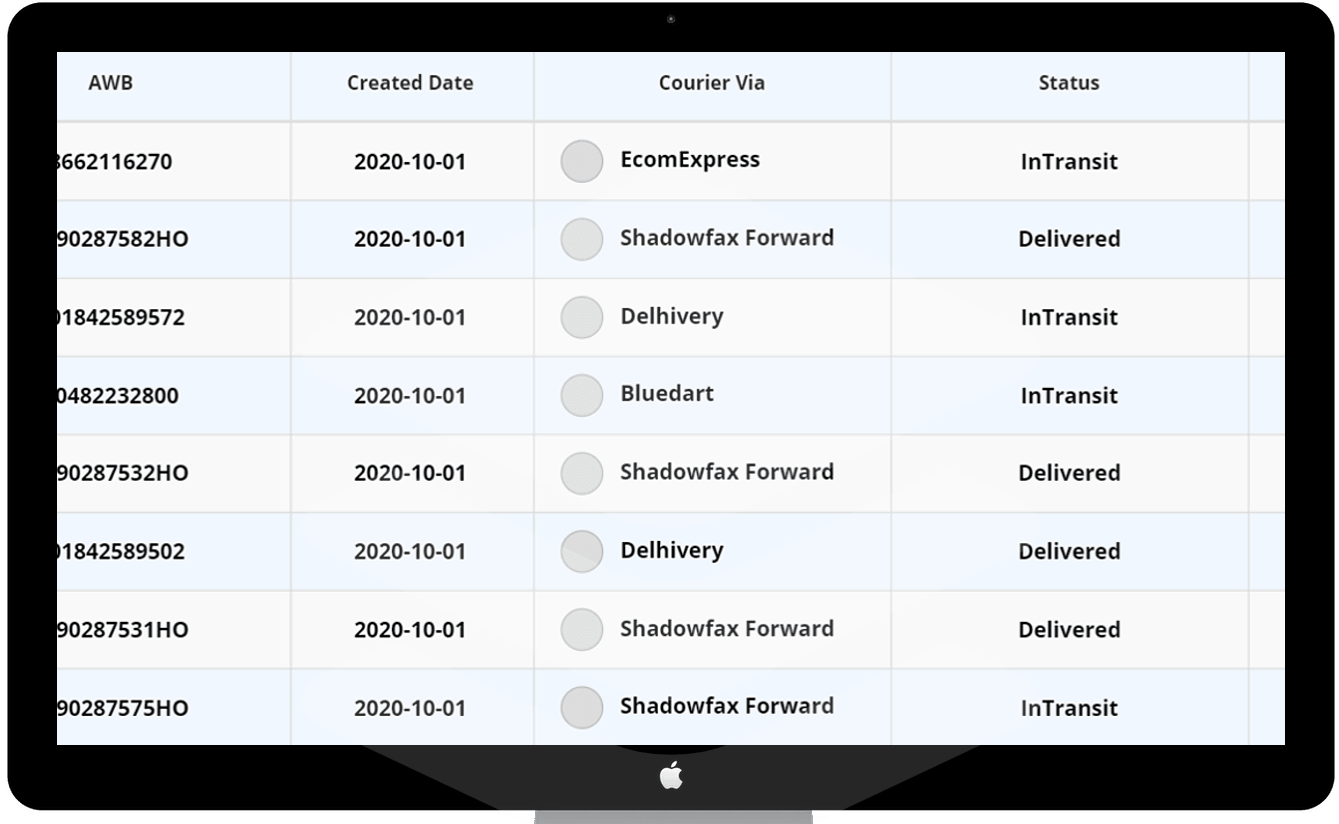 Step 3
Start Generating waybills
Overview of Jetline Courier Company
Jetline is one of the major players in the courier services industry. It is headquartered in Patna, and hence has a natural advantage in the Eastern and North-Eastern states, which are witnessing a boom in E-commerce. Jetline was founded in 2008 by Sunil Singh. The company has a wide array of clients including HDFC, IndusInd, Vodafone, Oppo Electronics, HCL, Intex, Bank of Baroda. It is a big player in Bihar and Jharkhand, 2 states which have similar client demographics. These states have traditionally been underserved by major courier companies since the network of small towns and villages are difficult to access throughout the year.
The company has brought about significant change in the logistics and supply chain system prevalent, with a completely computerised real-time tracking system in place. Like other players, Jetline specialises in pick-ups and deliveries of documents, parcels, and all sorts of packages. Its biggest strength lies in the point-to-point deliveries, the details of which can be tracked in real-time. The company has focused on building a reliable and technologically capable customer support system, which assumes great importance in these 2 states as their markets are expanding and E-commerce is taking on a much bigger role.
Jetline uses a simple user interface where the details of a package on the move can be tracked easily. At each step of the delivery process, the system updates all details so that users only need to type in the AWB number and hit 'track.' The sophisticated system fetches the last-recorded details of the queried merchandise and displays them. Jetline also provides an Android application which users can download and track their shipments. The company's 'Priority Express Service' has also received recognition from local businesses. ClickPost helps you go live with Jetline in only 24 hours with the Jetline shipping and tracking API integration.