SpeedoPost API Integration Platform
Get Direct integrations with AWB, Shipping label, Tracking, Cancellation, NDR, Returns API of SpeedoPost using ClickPost.
INTEGRATING WITH SPEEDOPOST: DIRECT V/S CLICKPOST
CLICKPOST API FOR INTEGRATING WITH SpeedoPost
ClickPost already has API integrations with SpeedoPost for the complete shipping process.
Manifestation and shipping label generation API:

Create order on Courier Partner, fetch waybill and shipping label and place pickup request


Track Shipment API: Track your shipment using AWB and Courier Partner


Cancellation API: Cancel shipment manifested on Courier Partner for faster returns


NDR Action update: Updates the after NDR action directly on courier company's database


EDD API: Show estimated delivery date for shipments on the order checkout page
ClickPost integrates with 150+ Carriers



















List of E-Commerce Shipping Solutions
View all logistics service providers in India and how ClickPost helps you integrate with them
Read More
How to Enable SpeedoPost Shipping & Courier API Integration Using ClickPost?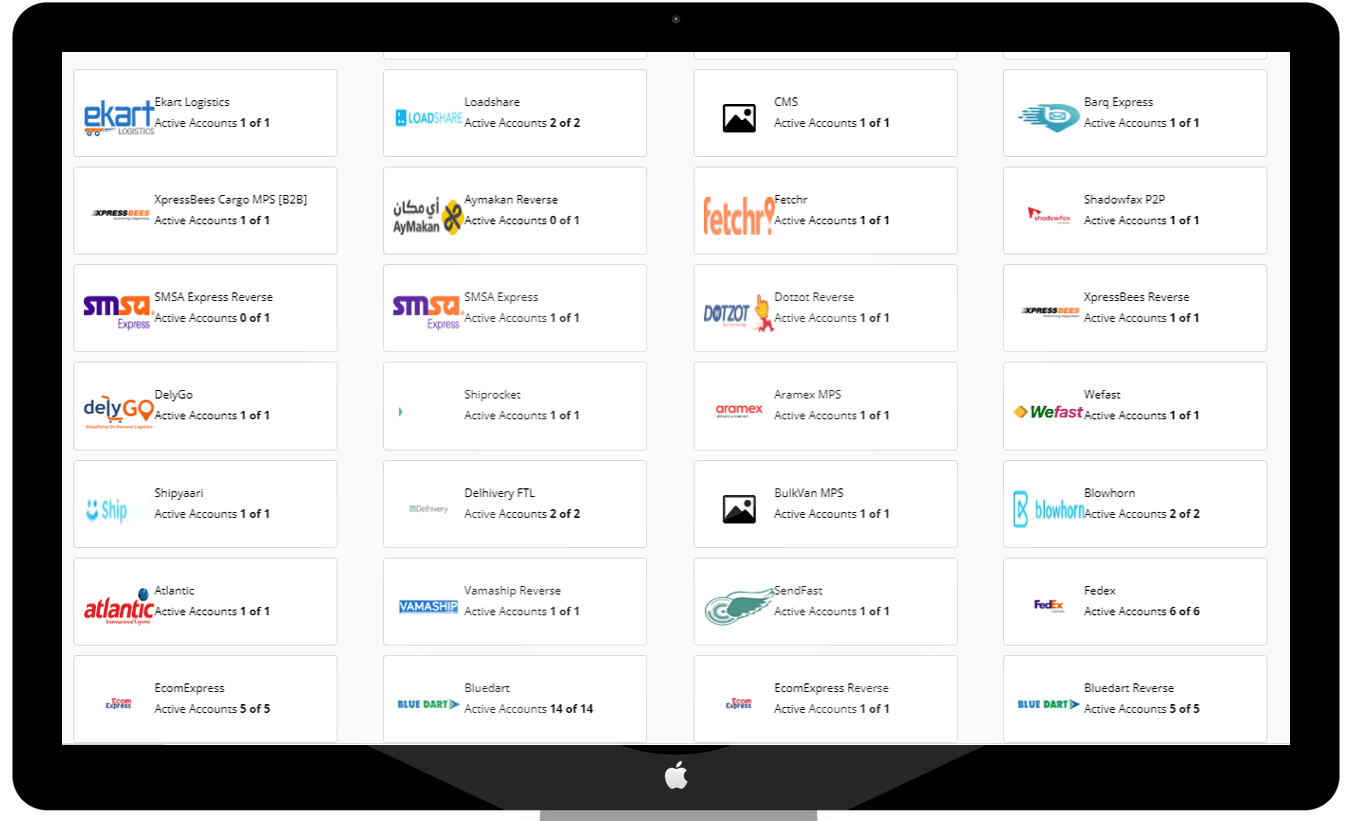 Step 1
Select the courier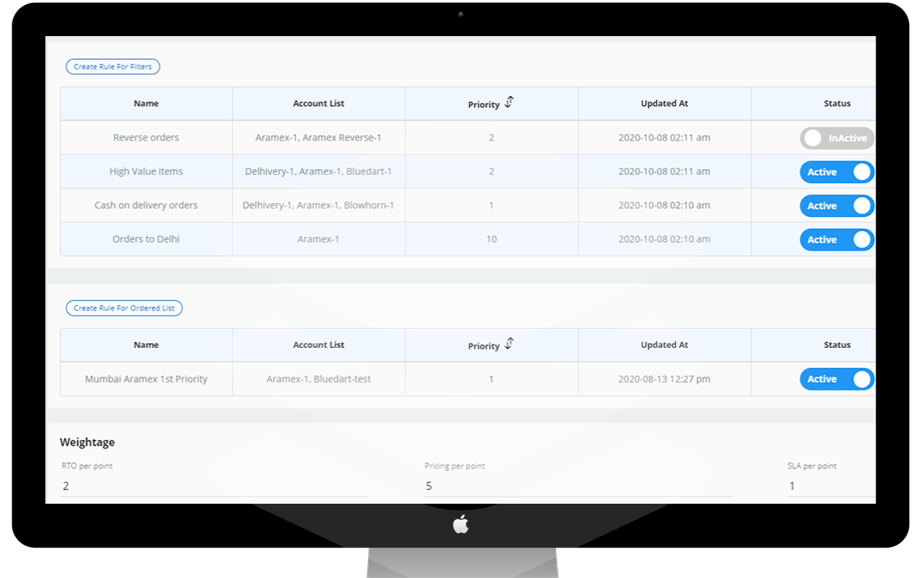 Step 2
Enter Credentials, Pricing etc.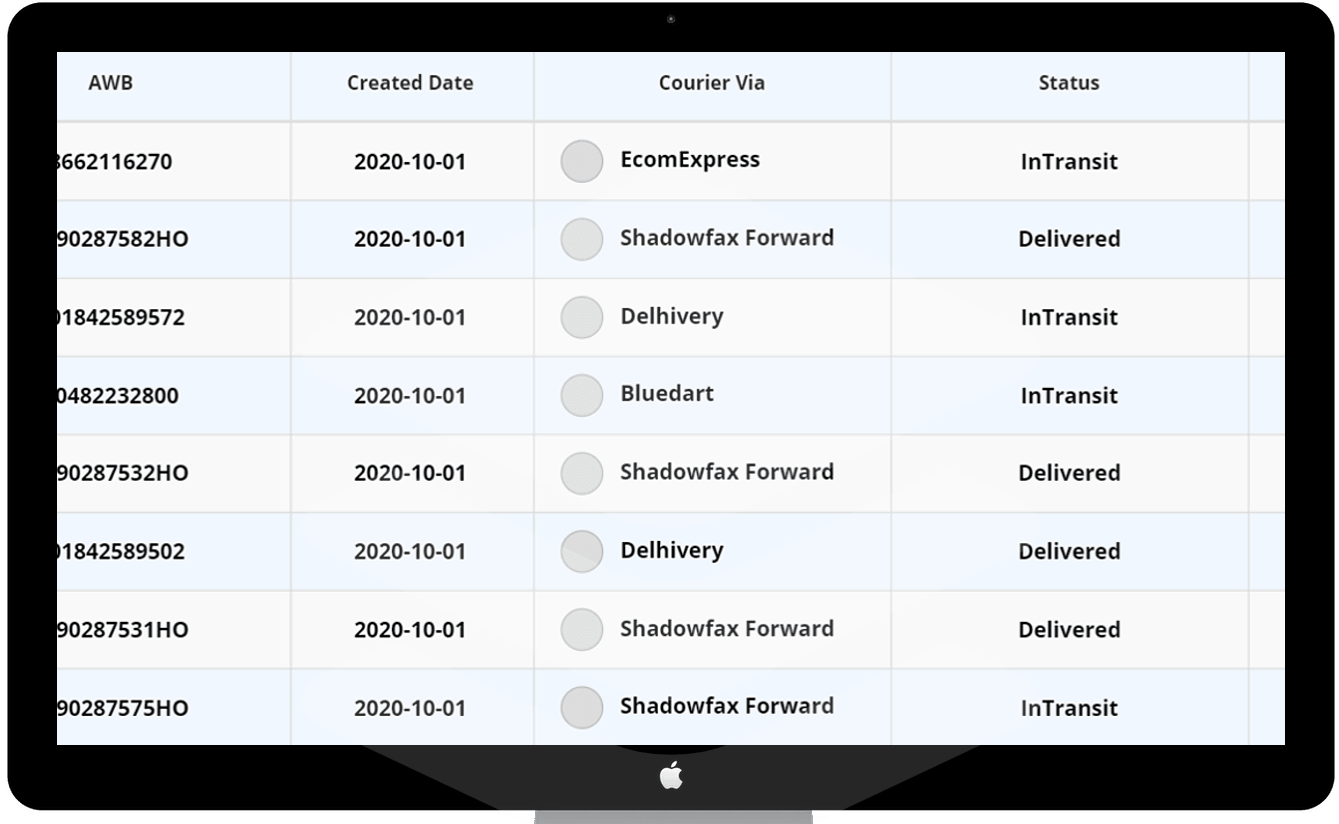 Step 3
Start Generating waybills
Overview of Speedopost Courier Company
Speedopost, stylised as 'Speed-O-Post', is an Indian logistics solutions provider. Speedopost uses advanced technologies to end the last-mile delivery problems that plague several courier companies of all sizes around the world. It currently covers over 19,000 pin codes in India, and the company has stated that it will scale up its business operations in coming years to compete with the best and the biggest in the industry. To solidify its position in a fiercely competitive market, Speedopost has fallen back on the traditional promises of timely and hiccup-free deliveries while also honing its technological capabilities. Besides these, the company has also continuously upgraded its delivery and supply chain management by maintaining a captive fleet of delivery vehicles. It also offers several other services which together contribute to make all deliveries timely and within a client's budget.
There are 3 major services which the company has to offer. The first is 'Express Cargo'. Speed-o-post provides what it calls a 'one-stop arrangement' which is essentially a template for most businesses and their courier requirements. The company will provide doorstep pick-up and offer either same-day or next-day scheduled deliveries depending on the client's needs. A few value added services including e-KYC verification, quality check of the parcel's packaging to determine if it will be able to withstand long journeys, and COD are also included. Besides, each client, whether individual or enterprise, will have access to real-time tracking of their parcels on the move once they have integrated the company's API.
Also, a dedicated business manager will oversee the entire process as it happens. Backing the manager will be a team of highly trained and experienced customer support team, which makes every client feel welcome and special. The second major service is 'Air Freight.' Speedopost provides customised solutions for various businesses and their field of operations, and accordingly takes great care in ensuring that perishable and non-perishable items are segregated, carried in separate specialised containers and reaches its destination without sustaining any damage or decay. Completing deliveries using this method is easy.
The company provides door-to-door, airport-to-door, and the much-needed airport-to-airport delivery services. Speedopost also takes care of the documentation required for domestic and international air cargo hauling. The 3rd and last major service is Speedopost's state-of-the-art 'warehousing solutions'. It enables real-time inventory management and helps professionals manning the facility keep a constant tab on the rolling stock besides processing request handling. The WMS used by the company is ultramodern. To go live with Speedopost in just 24 hours, you can start using ClickPost's Speedopost Express shipping and tracking API integration today!