Zodiac Logistics API Integration Platform
Get Direct integrations with AWB, Shipping label, Tracking, Cancellation, NDR, Returns API of Zodiac Logistics using ClickPost.
INTEGRATING WITH ZODIAC LOGISTICS: DIRECT V/S CLICKPOST
CLICKPOST API FOR INTEGRATING WITH Zodiac Logistics
ClickPost already has API integrations with Zodiac Logistics for the complete shipping process.
Manifestation and shipping label generation API:

Create order on Courier Partner, fetch waybill and shipping label and place pickup request


Track Shipment API: Track your shipment using AWB and Courier Partner


Cancellation API: Cancel shipment manifested on Courier Partner for faster returns


NDR Action update: Updates the after NDR action directly on courier company's database


EDD API: Show estimated delivery date for shipments on the order checkout page


Returns: Track your return shipments using AWB and Courier Partner
ClickPost integrates with 150+ Carriers



















List of E-Commerce Shipping Solutions
View all logistics service providers in India and how ClickPost helps you integrate with them
Read More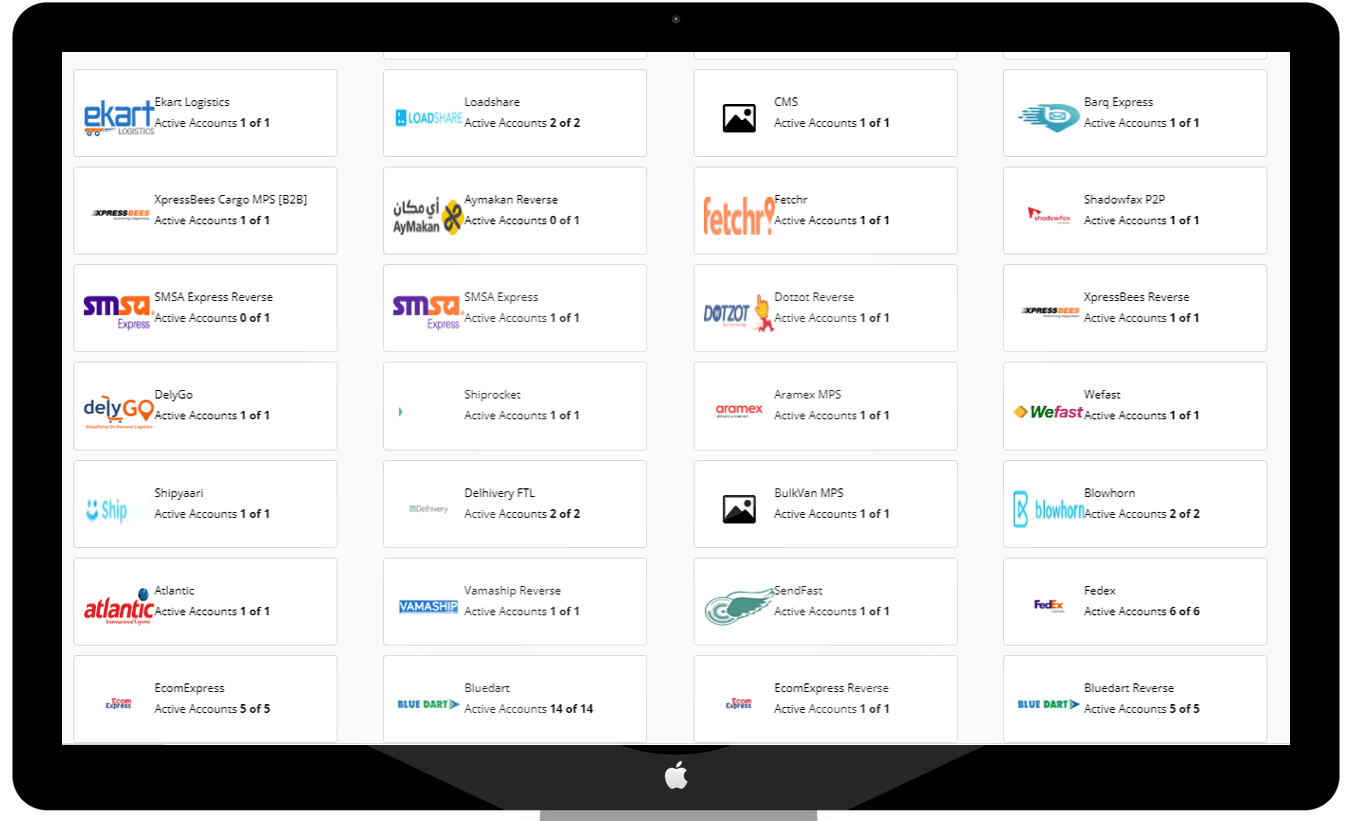 Step 1
Select the courier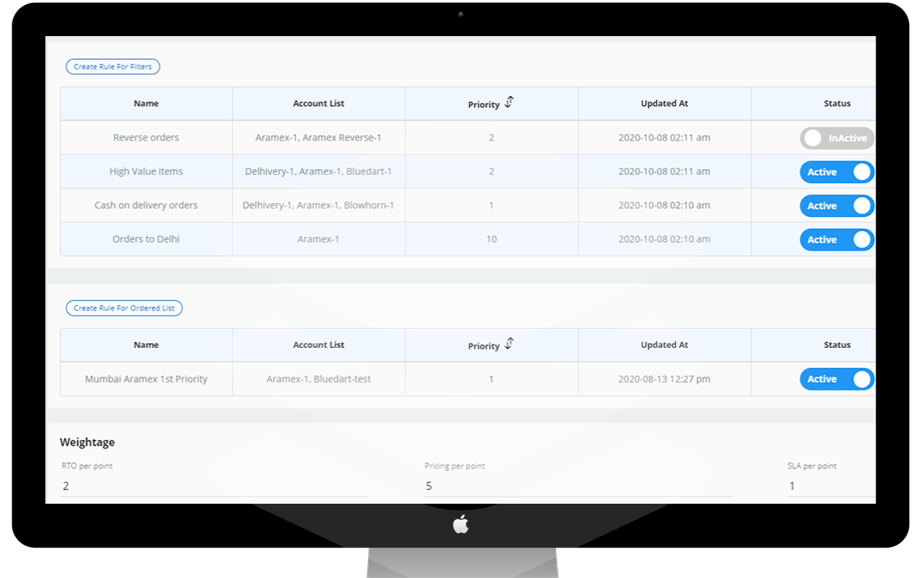 Step 2
Enter Credentials, Pricing etc.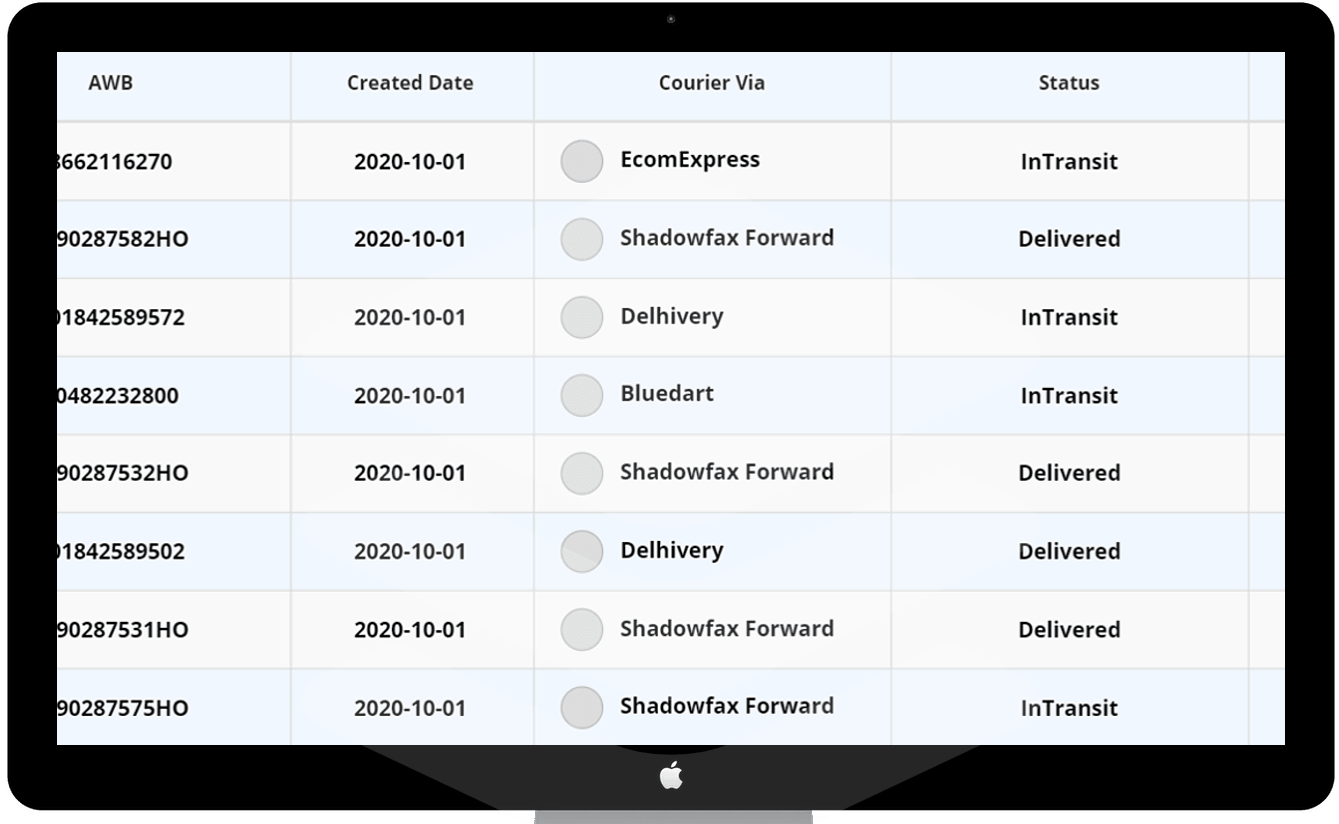 Step 3
Start Generating waybills
Overview of Zodiac Logistics
Zodiac Logistics is one of the leading logistics, package delivery, and supply chain management companies in the Middle East region. It was established in 2011 and has its headquarters in Amman, Jordan. Zodiac Logistics provides freight forwarding, transportation, truckload transit, customs and duty clearance, fulfillment services, warehouse management, inventory management. Additionally, Zodiac Logistics also provides consulting services, insurance on all shipments, doorstep delivery, transportation of dangerous goods, and much more. Zodiac Logistics provides both air, land, and ocean freight services. Airfreight service guarantees on-time delivery to the customer's doorstep and allows live track and trace of shipments throughout the journey. Air freight is also capable of transporting dangerous goods within domestic or international locations.
Zodiac Logistics also provides customs brokerage for air freight cargo. If eCommerce companies face any trouble during the shipping process they can get in touch with the Zodiac Logistics customer support team which is available 24/7. In ocean freight, shipments are primed for ocean travel, and all documents are verified for safe international passage. Zodiac Logistics provides both FCL and LCL (Full Container Load and Less than Container Load) services. Packaging, bundling, kitting of orders including loading and unloading in containers are taken care of by Zodiac Logistics itself. The company also supports upcoming businesses and businesses strapped for space by providing warehousing services. Zodiac Logistics operates many warehouse spaces across Jordan and other parts of the world through which it provides fast and efficient delivery services.
Apart from shipping services, Zodiac Logistics also provides extensive supply chain management and distribution center services throughout the country. It also provides warehouse management services that allow eCommerce companies to store all their products in the 3PL warehouse till the time an order is placed. Once an order has been placed, Zodiac logistics picks, packs and delivers the product to the customer through its many deliveries and freight forwarding services. Zodiac is capable of handling the transportation and delivery of bulk and heavy-weight items like furniture, machinery, equipment, etc. If you are an eCommerce business that regularly ships heavy orders, Zodiac Logistics is a good choice for you. Zodiac Logistics is also a provider of Airline GSA services. A GSA or General Sales Agent is an airline sales representative that operates in countries the airline does not provide its services to.
In the case of courier delivery, an airline GSA can help assure the delivery of products in such areas and locations where an eCommerce company does not deliver. This widens the scope of delivery of an online seller. Zodiac Logistics can also help you to showcase your wares to exhibitions and fairs happening all over the world. Wherever you may be located, Zodiac Logistics can help you with the safe transportation of your goods to the fairgrounds. You can also avail of its services for the safe return of your products from the fair back to the warehouse. In all, Zodiac Logistics looks after the complete logistics supply chain, starting from storing items in a warehouse to the final delivery of orders to the customer's destination. ClickPost enables eCommerce companies to start shipping with Zodiac Logistics in just 1 day with its courier API integration with Zodiac Logistics.